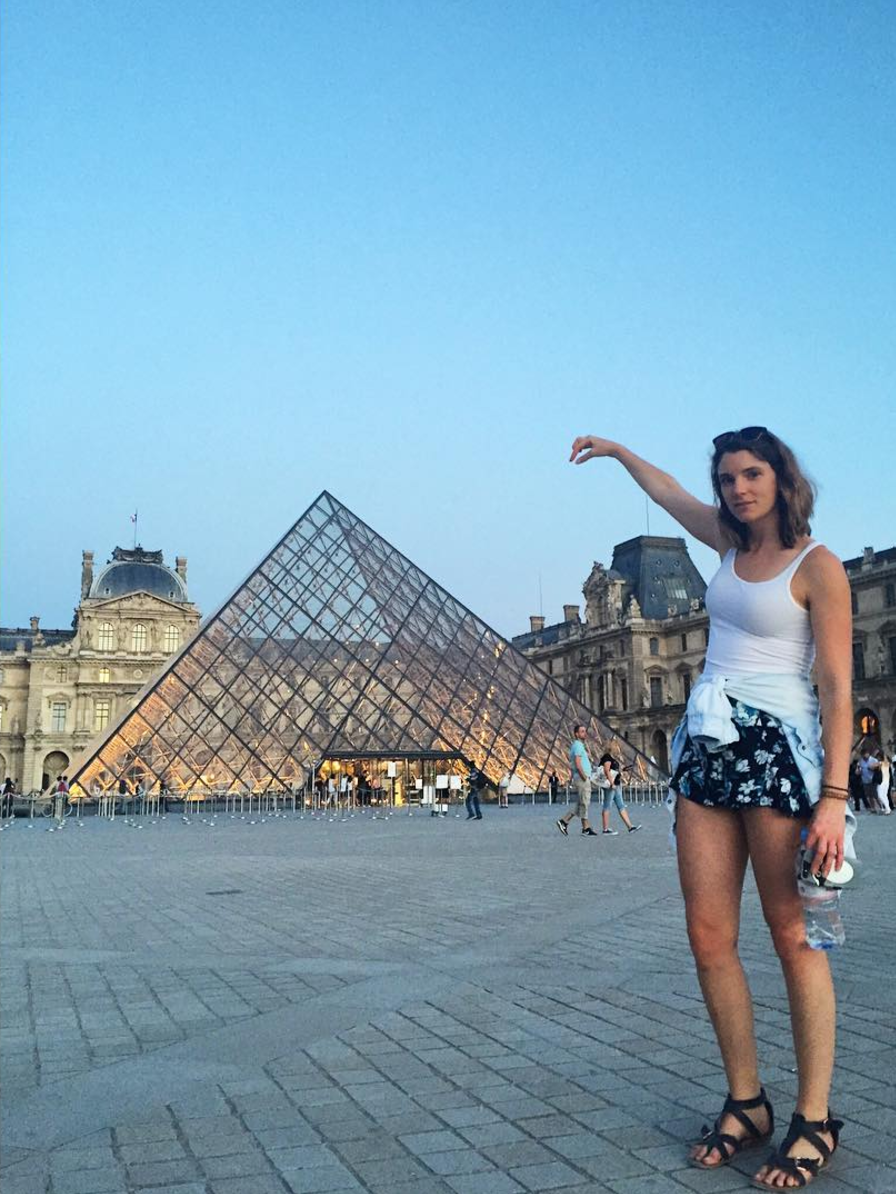 Hey y'all! My name's Samantha (but you can call me Sam), and I'm a writer currently based in Connecticut.
My professional background is in content marketing, blogging, copywriting, email marketing, and social media strategy. I thrive in environments that allow me to flex different writing muscles and take on new challenges.
I've worked with a wide range of companies, including employee benefits providers, restaurants, medical professionals, home decor stores, and men's grooming and clothing lines. My current full-time position allows me to write blogs, newsletters, and marketing materials for social media, CSR, and talent acquisition leaders at Fortune 500 companies.
You may have seen my work on SocialMedia.org, SocialMedia.org Health, Board.org, Clarity Benefit Solutions' blog, the United Airlines MileagePlus program website, Society19, or across social media.
In my spare time, I enjoy reading, running, brainstorming outrageous new nicknames for my dog, and buying lots and lots of houseplants.